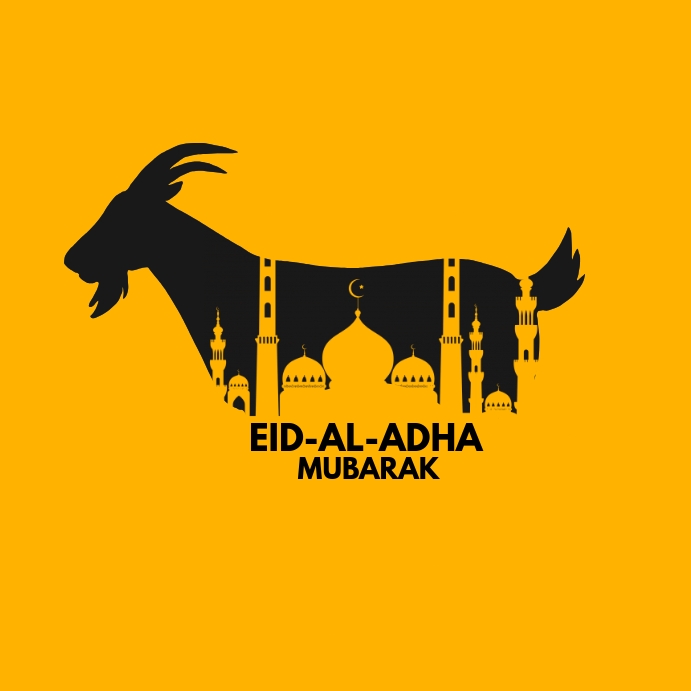 There will be 3 jamaats إن شاء الله
1st jamaat at 8am
2nd jamaat at 9am
3rd jamaat at 10am
No booking needed
First come, first serve
Ladies are allowed in all three jammats.
Try to do wudu at home for your safety and the safety of others.
Wear a face covering
Bring a prayer mat
Children under the age of 5 are not permitted
Jazak'Allah Khair. We look forward to seeing you on Eid Day insha'Allah.