April 30, 2022
Eid Announced Monday 2nd May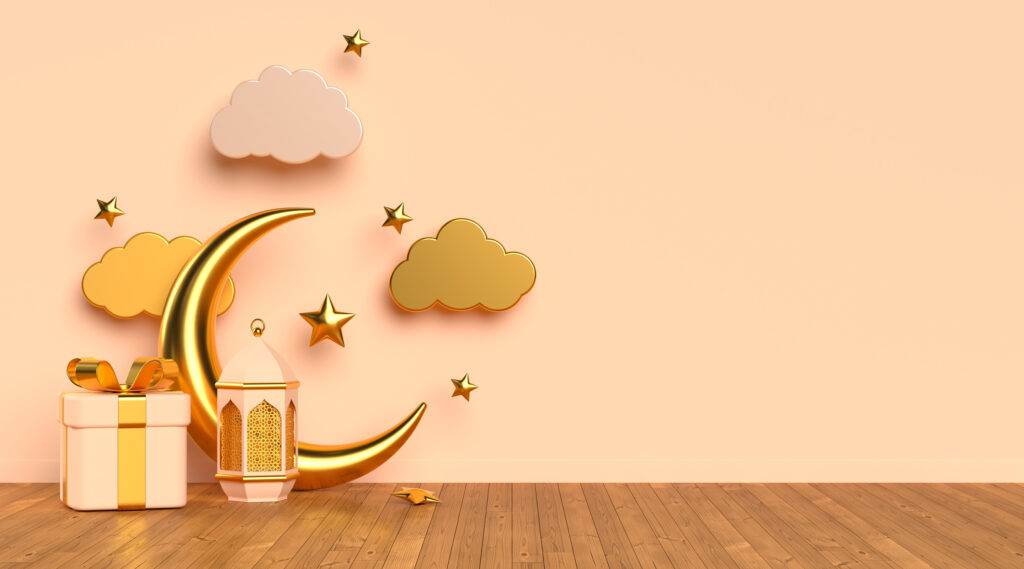 Eid Mubarak
Salaat ul Eid at Gillingham Masjid
Monday 2nd May
Salaat ul Eid will take place on Monday 2nd May in shah Allah at the following times:
8am – Imam Zahoor
9am – Imam Didar
10am – Br Inam ul Hoque
The Bayaan will start approximately 30 minutes beforehand and after the Salaat there is the Khutba.
Please allow plenty of time to arrive at the Masjid and please park sensibly.
Both Men and Ladies can attend any of the Salaat times.
May Allah accept all your efforts in Ramadaan and reward you immensely.