September 22, 2020
Tributes to Anwar Khan after life of community work in Medway
Anwar Khan Sahib who tirelessly worked for the benefit of the local Muslim community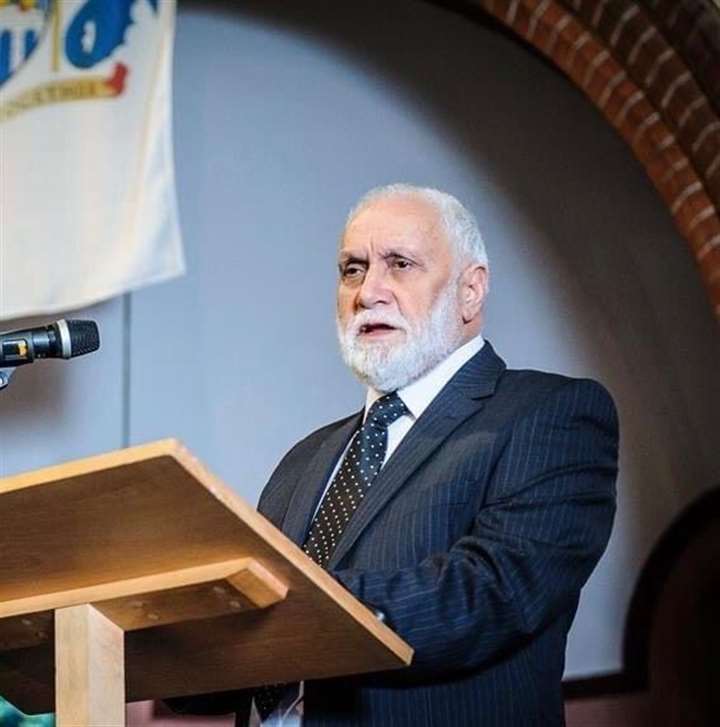 https://www.kentonline.co.uk/medway/news/tributes-paid-after-lifetime-of-community-work-234150/
Mr Mohammad Anwar Khan, who has passed away on Thursday 10th September 2020, at the age of 80, will be remembered by all who had the privilege to know him for his good nature, dedication and hard work for the advancement of the local Muslim community.
Anwar Sahib was a community spirited person and, ever since moving to this area, he immersed himself in the affairs of local Muslim community. Anwar Sahib was the proud father of three daughters and one son and he treated friends and strangers like they were his own family as well. As well as helping individuals with their personal problems, he strived to advance the cause of the Muslim community, as a whole, by developing working relations with statutory authorities. He even continued this work, via phone, throughout the lockdown brought about by coronavirus.
Over the years, he nurtured good relations with these authorities; through his networking, he ensured that the Muslim viewpoint was represented at appropriate levels to local authorities and police, education, social and health services. He welcomed Muslims moving into the area and was forever on the lookout for people who could help contribute to the greater good of the community.
Over the last three decades, he was the driving force behind the KMWA's search to find a plot of land to a build a new mosque and facilities for the Muslim community, which outgrew the current mosque many years before. It took years of persuasion and presentations, countless meetings to local politicians and council officers before a council owned plot was identified for community use and was purchased by the KMWA. This would not have been possible without Anwar Sahib's relentless efforts and optimism.
May Allahswt grant him a high place in Jannah and give the community he left behind the ability to complete the work he was instrumental in starting and getting to the current stage of development. Ameen.